SY-Wi-Fi

Wi-Fi Data Collector for collecting grid tie solar power micro inverter's information
Description:
1. Data sender collects data information from microinverter and then send to data processor via Wi-Fi Router.
2. Length of cable come with data sender is 1M.
3. Application: data sender work with microinverter, wifi router and data processor, a web-base remote monitoring system can be set up.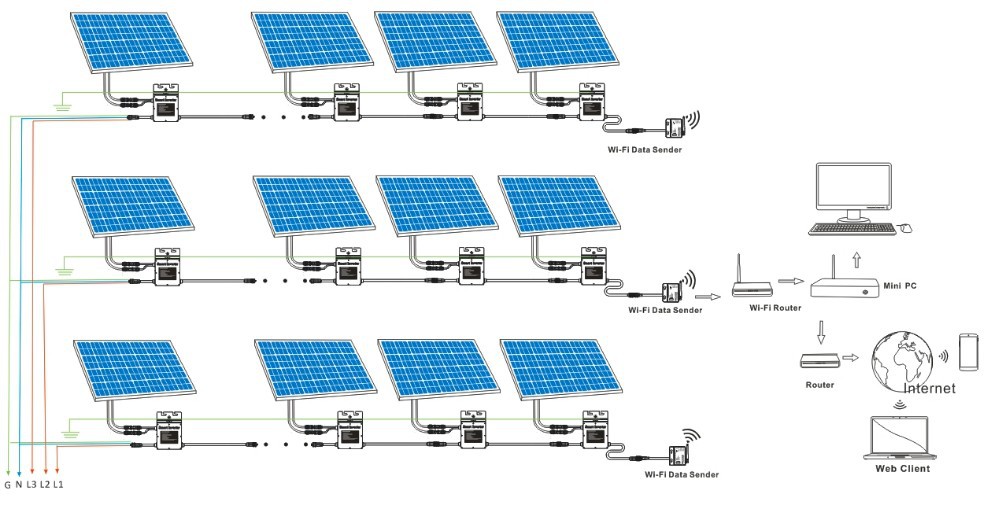 You might like